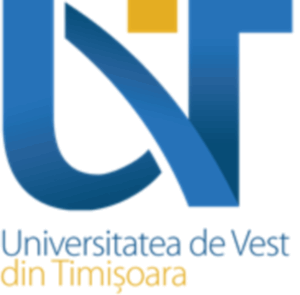 As the largest higher education and research center in Western Romania, West University of Timișoara has 11 faculties and a Teacher Training Department, 85 study programmes at Bachelor Level, 120 study programmes at Master level, and 19 Doctoral Schools. Out of these, over 20 Bachelor, Master and PhD study programmes are offered completely in English, French or German. 
Being a comprehensive higher education institution, with around 6% (around 1000) international students out of a total of 15000, West University of Timişoara is constantly striving to create a substantially authentic, interdisciplinary and international environment for our yearly incoming cohorts of undergraduates, graduates and postgraduates. To this end, we count on a number of 642 academic and 405 administrative staff. Our connection to the pre-university medium of education in Romania, through a specific office focused specifically on this matter, allows us to recruit and cater to the needs of the exact future students who need us the most. Our curricula for any study programme includes foreign language courses, internships and transversal courses, a unique initiative that aims to offer students the opportunity to choose a "minor" specialization. We also host numerous international lecturers and cultural centers (Chinese, Serbian, US-Fulbright, French, Spanish, Italian, Portuguese, Austrian, etc) and offer opportunities for continuous training to our academic and non-academic staff.
Web: https://uvt.ro/
Facebook: https://www.facebook.com/uvtromania
Linkedin: https://www.linkedin.com/school/west-university-of-timisoara/mycompany/ 
Twitter: https://twitter.com/uvtromania
Youtube: https://www.youtube.com/channel/UC9rKWeN__ZbmqP3s-H6VcLA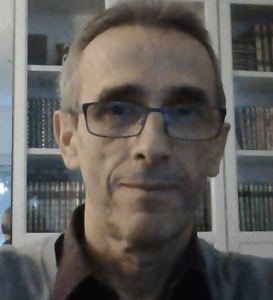 Mihai Lisetchi, PhD, researcher and associate lecturer, West University of Timisoara (Romania), has an extensive experience in the development of social economy organizations (their management and governance), with a background in consultative approaches to organizational impact and community integration. His academic interest includes sustainable development and urban development, both from a teaching and project perspectives.