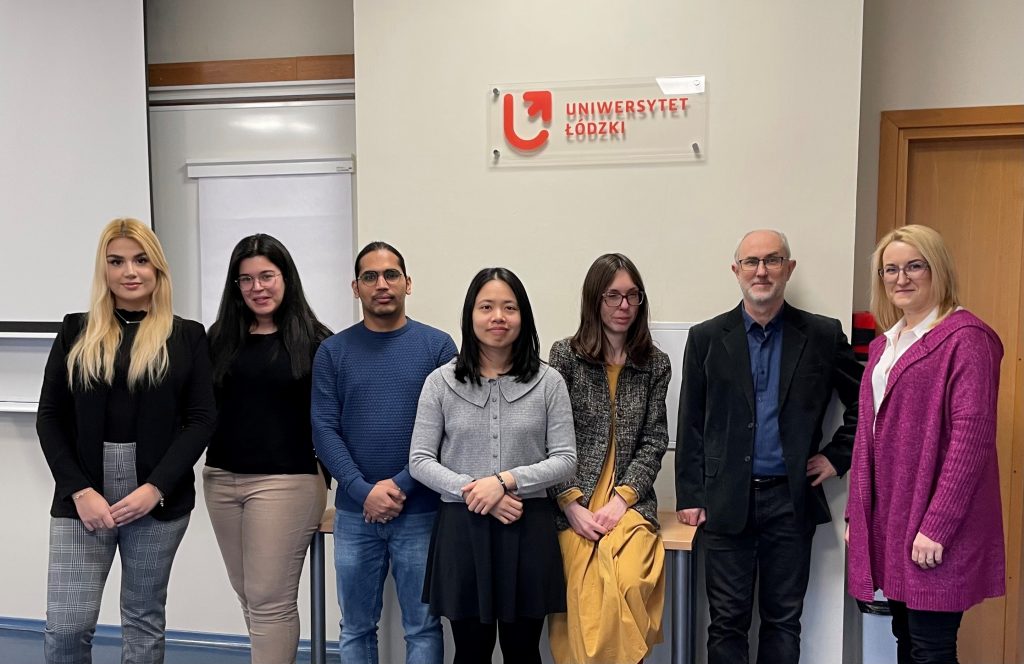 On Jan 19, 2023, the DIGI-Step consortium partners participated in the project's meeting, organized by our Polish partners at the University of Lodz. Some members of the consortium were also able to join online.
During the meeting, the partners discussed the progress of the project's results regarding the course to be developed, the e-learning environment, and the handbook for digital course implementation.
The partners are working very hard for the delivery of the project results as well as for the implementation of other planned activities. In 2023, the project will be hosting a summer school at the Technical University in Dresden!
Coming up next:
The DIGI-Step project's Newsletter #2!
Stay tuned!